Vinegar drop painting – This looks like it would be super fun for kids of all ages!  I know all three of my kids (7, 3 & 1) would love it!!
Soft play dough – This recipe only uses two ingredients and sound amazing!!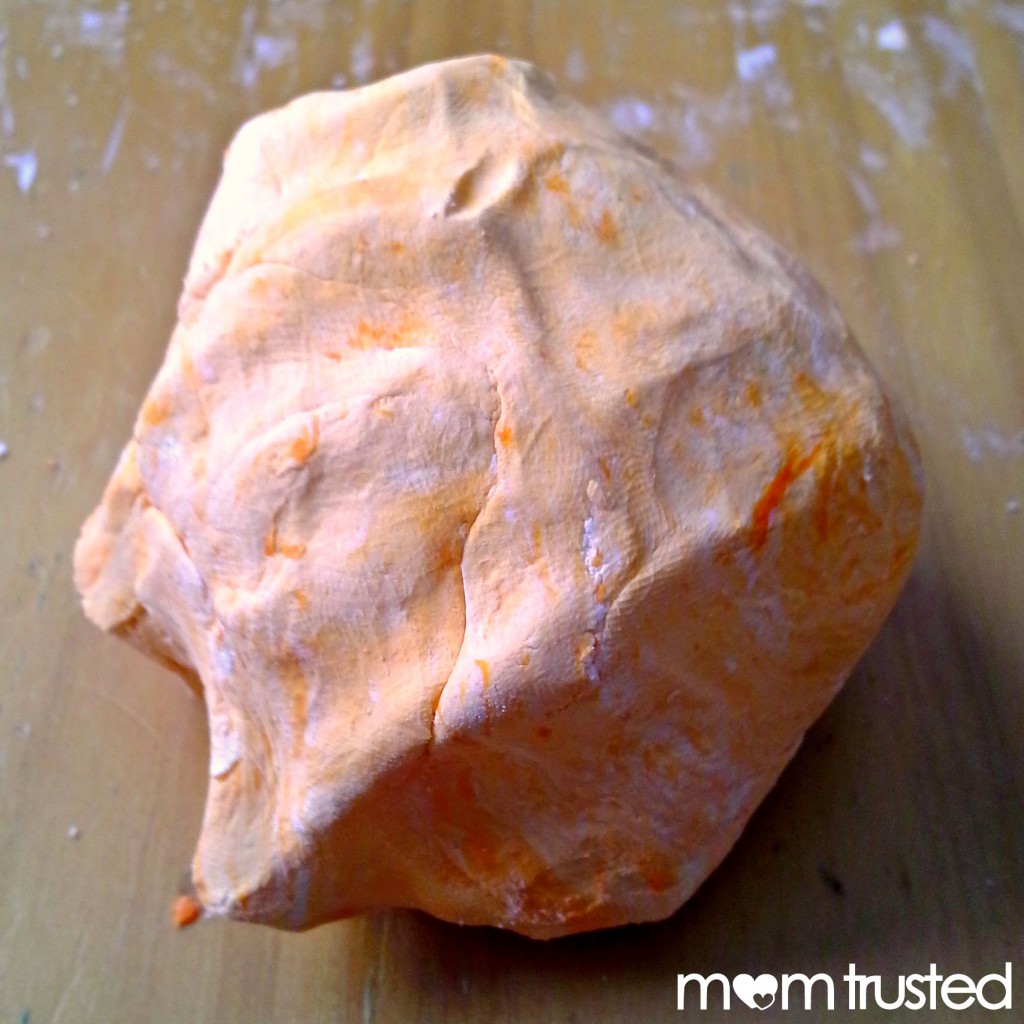 Foam dough – I love how easy this is! only two ingredients…I'm lazy what can I say!  It also means less time after I say I will make something until it is done being made, which means less whining.  total win!
Moon sand – hello glitter!  This is another easy recipe…even your kids can help make it!  I love changing up the sand into something new and different and your kids will love it too!
Soap bomb – omg!  This one is so cool I made my hubby come over and look at it.  He is a non believer which means that on my next trip to the store I will be purchasing a bar of ivory soap.
Bubbles– I can totally relate to this mama. My kids seem to pour more bubbles out in the yard than they actually blow through a wand. This is a quick and cheap alternative to those store bought containers!
Chalk– I love drawing with my kids on the patio, the sidewalk, the street anywhere there is a flattish surface. This diy is so easy I think my kids could do it themselves, plus the color possibilities are endless!
I spy Jars – I totally made a couple of these for our car ride over the mountains. I love an easy way to keep my kids quiet and happy on those long car rides. I think this would also be great for doctor's office waiting rooms!
Ice cube paint – hello easy and fun project for kids!  Just mix paint and water, let the freezer do all the work and then your kids get to have all the fun!  Genius!

Ice Cube Excavating – Nothing is easier than dumping a bunch of toys in a bowl, filing it with water and sticking it in the freezer. Genius way to cool them off on those too hot days and also let them get some frustration out on a hunk of ice.
Glow slime – This one looks so cool. I am both intrigued and grossed out by the way this could possibly feel on my hands. So much so that I can't help but want to make it and see for myself!